BOARD OF DIRECTORS
Marco Caldana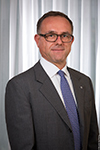 Chairman of the Board of Directors
Marco Caldana is Founding Partner of FARAD Group and Head of Business Development of SELECTRA Management Company S.A. After graduating with a degree in Banking, Finance and Insurance from the Università Cattolica of Milan, Marco Caldana has acquired extensive experience in the financial sector in several international firms.
---
Marco Cipolla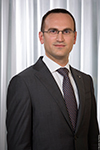 Member of the Board of Directors
Graduated as Finance Engineer from Politecnico di Milano, Marco Cipolla worked first for an Italian management company and then, from 2007 to 2013, as project manager for FIA Asset Management S.A. Managing Partner and member of the Board of SELECTRA Management Company S.A., he also acts as conducting officer and member of the board for other Luxembourg companies and investment funds.
---
Francesco Nardo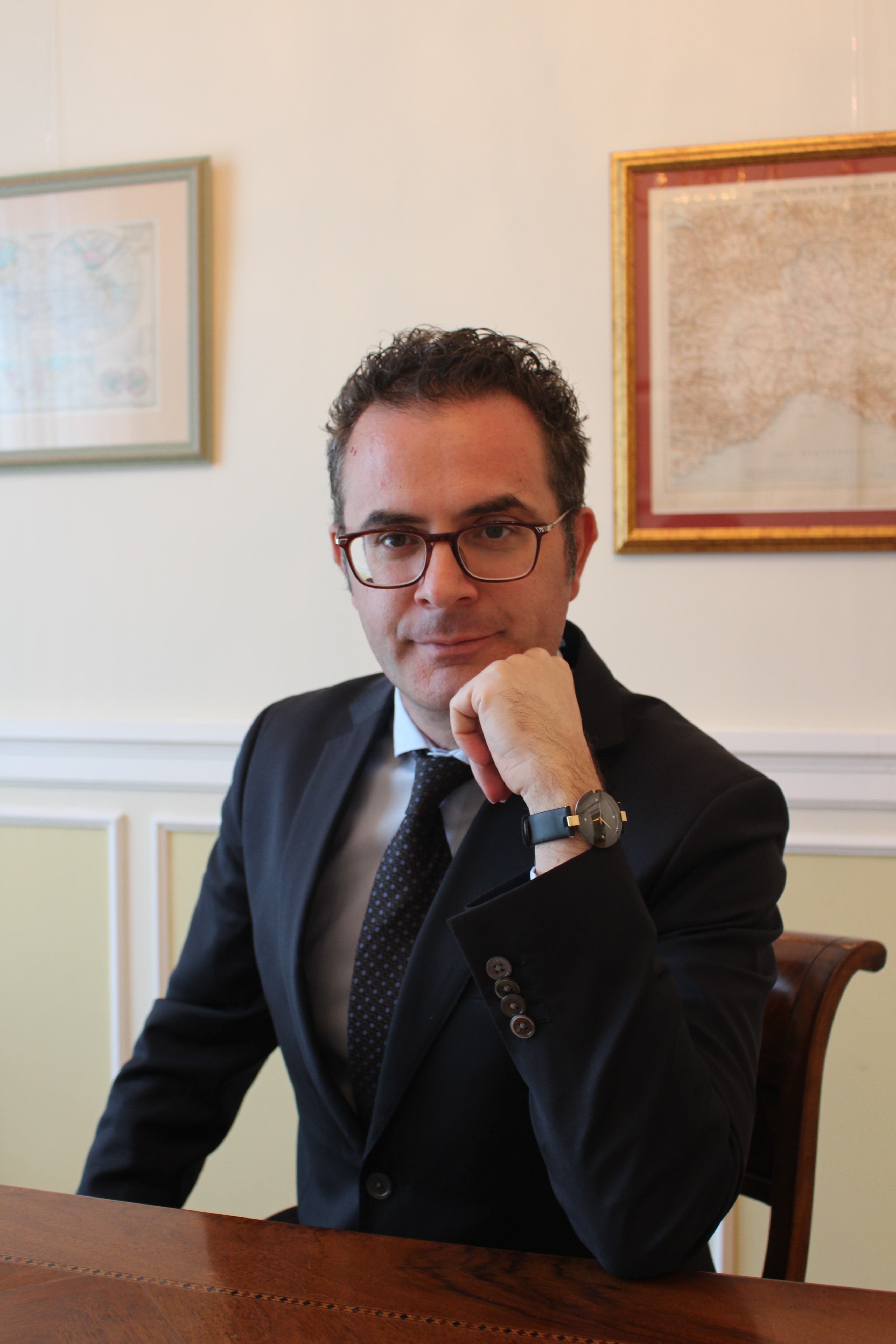 Member of the Board of Directors
Holding a Master's degree in Business Administration (MBA) from the Sacred Heart University in Luxembourg, Francesco Nardo benefits from over 15 years' professional experience in the financial industry in Luxembourg. Prior to joining SELECTRA, Francesco has been Client Relationship Manager at State Street Bank and Project and Change Manager at Intesa Sanpaolo Bank Luxembourg. Today, Francesco Nardo supports the development of SELECTRA Management Company S.A. as Relationship & Business Coordinator Manager.
---
Andrea Tassisto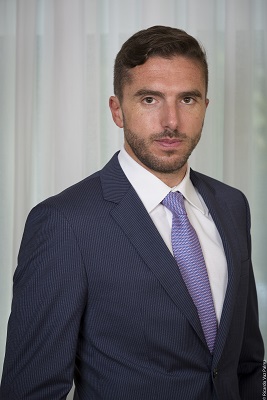 Member of the Board of Directors
With a degree in Economics, he began his career in the financial sector gaining his first experience at the Banca Popolare di Bergamo Credito Varesino. He has been working at FARAD International SA as Operations Manager since 2006,. In 2007, he obtained a licence as sub-broker from the Commissariat aux Assurances of Luxembourg. Over the years he has gained extensive experience in life insurance brokerage and has in-depth knowledge of the Unit and Index linked products as distributedin the European countries under the Free Provision of Services regime.
---
Raimondo Marcialis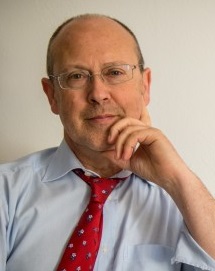 Member of the Board of Directors
He specializes in managing financial portfolios in securities, funds and SICAVs. Expert in quantitative analysis, he develops portfolio management, risk control and asset selection models for the management of institutional and retail portfolios. He has worked in banks, financial istitutions and trust companies, various professional experiences in financial markets ranging from management to desk responsibilities on derivative instruments, passing through financial analysis and programming of specialized financial software. In Assiom Forex, he is a member of the Board of Directors and is responsible for the Management and Management Savings Commission. He is Aiaf member.
---
Management Company
Selectra Management Company S.A.

Custodian and principal Paying Agent
KBL European Private Bankers S.A.

Domiciliary Agent
Kredietrust Luxembourg S.A.

Administrative, Registrar and Transfer Agent
European Fund Administration S.A.

Independent Auditor
Deloitte Audit S.à r.l.